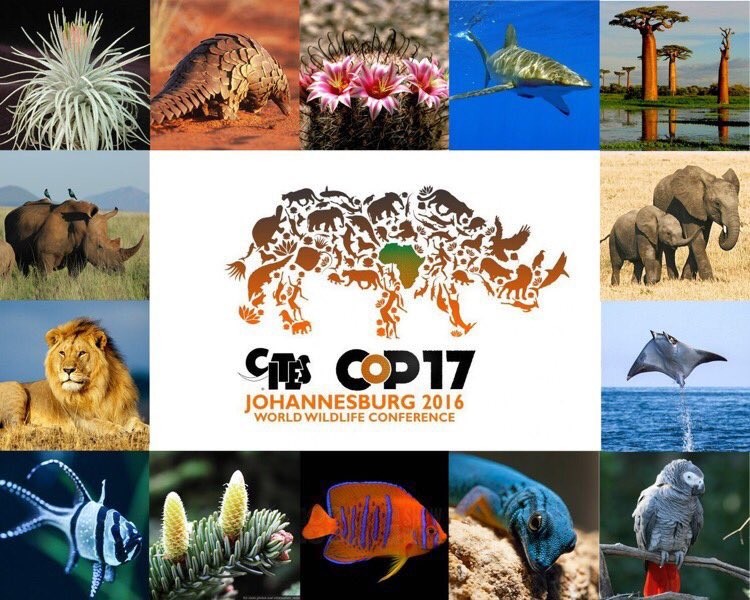 The programme started at Lanseria where we adressed a wonderful school called Blair Atholl in the Lanseria area of Gauteng. The vibrant colours of Heritage day where teaches and learners opened in prayer, danced, sang and heard our Project Rhino Conservation Awareness message. The Lesedi dancers performed the Rhino Dance and Chant of Siyabathanda Obejane- We Love our Rhinos!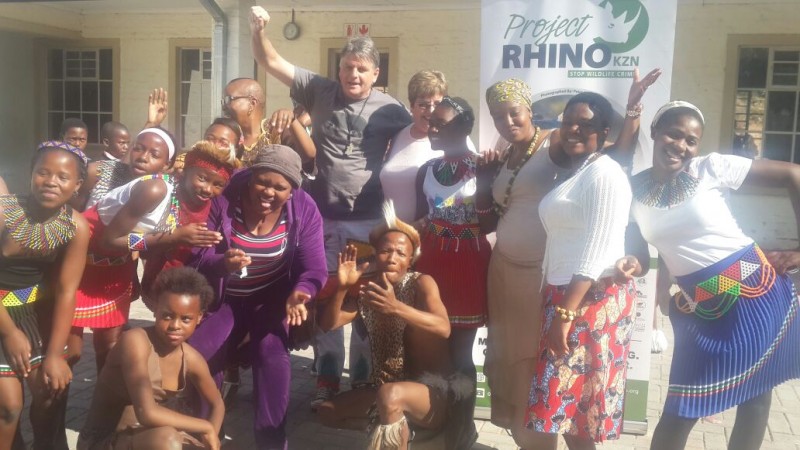 The Blair Atholl team with dedicated Principal Mrs Ayers and Lesedi Dancers.
An event was held prior to Cites to meet UNEDP under secreratry Eric Solheim at a private funtion. Various Top level delegates attended including CEO of SANBI Dr Tanya Abrahamse, GRI Director Douglas Kativu, Masego Madzwamuse of OSISA, Director of the Green Economy Sibongile Mavimbela, Miss Earth Catherine Constantinides, and good friend from Fetola, Jennifer Seif, UNEP Sub Suharan director Cecelia Njenga and others.
The message around the Table was better collaboration and team work to make ou planet systems work through effective programmes and leadership. The members present all had the approprate tools and knowleadge to be able to effect these changes.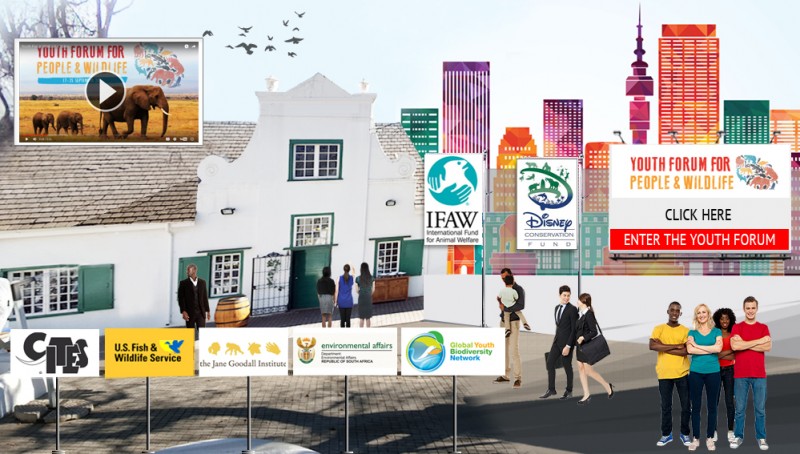 Students from sevral countries were selected to Attend the IFAW Youth Forum for People and Wildlife prior to COP 17 in South Africa. It was an honur to attend this event and meet two of our Scholars from the World Youth Rhino Summit and our Ambassador programme for Rhino Art.
The event was well attended and Dr John Scanlon gave the opening adress. For the Youth this was a life Changing oppertunity and one on which our future generations can contribute in an important Capacity.
It was a pleasure to meet Azennine Downes the President and CEO as well as Vivek Menon, senior Advisor to IFAW from Delhi India. We look forward to playing a role with IFAW in the future.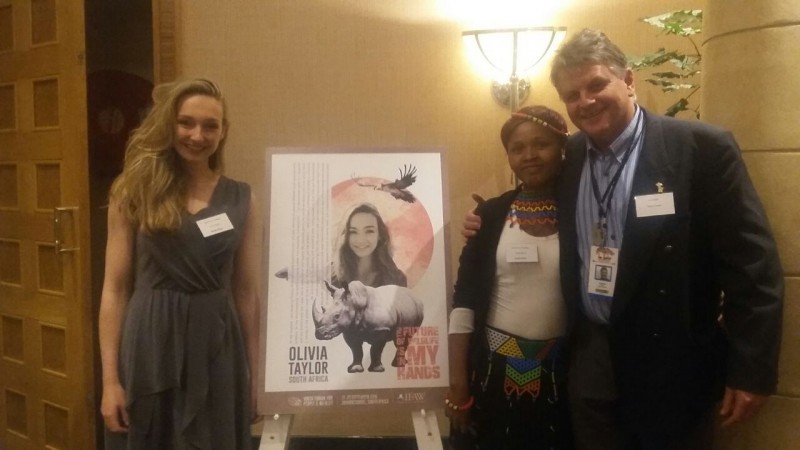 Seen at IFAW Youth for Wildlife event are Olivia Taylor of Durban and Xolile Myira, A Community Rhino ambassador from Weenen in the KZN Midlands, who was a student of our Rhino training in 2015 with Grant at the Hilton Hotel Sandton.
The President of South africa opened the Event attended by 3000 of the Worlds leading role players in Conservation. The event was Chaired by Mrs Edna Molewa the minister of Environment
The UN Environmental Programme under Secretary Eric Solheim was precsise and Direct in his opening Adress, a man with extreme knowleadge as the former minister of environment in Norway.
He urged CITES COP 17 members to have a constant Consultation process and step up our information to our people of the World.
Our planet can only be saved by a few vital actions like;
A link to Renewable Energy to avoid our Trees being Chopped down
Link to Agriculture to feed families and protect habitats
Tourism is the fastest producer of employment on the planet
Can we win this struggle #Together we can succeed Divided we shall fail
Dr John Scanlon adress was equally brilliant, with the main focus on the 183 Member Countries being to Reveiw the Challenges
Politically
Financially
Technically
His Closing remark was a Phrase adopted by the UN on World Wildlife Day -''In Our Hands''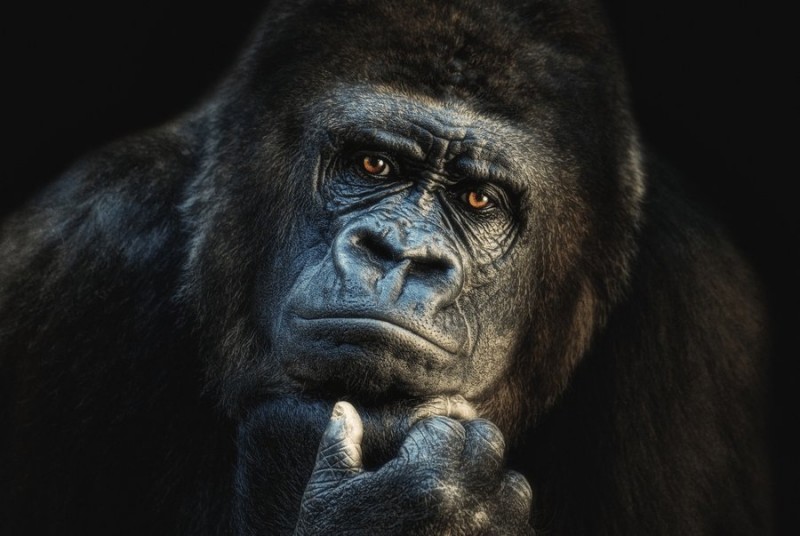 Picture of Grauer Gorilla by Ian Redmond.