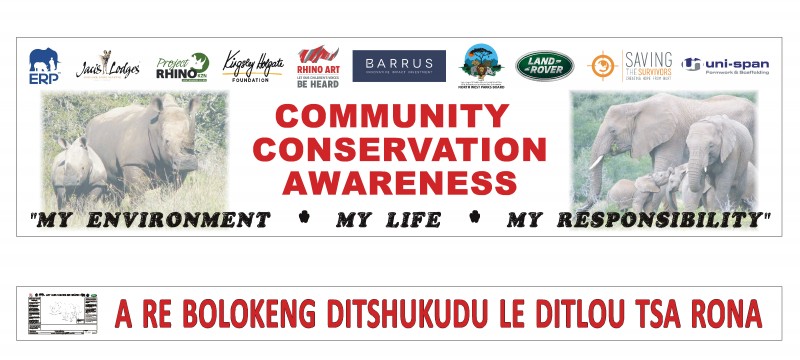 We are a proffesional team with a mobile conservation unit spreading Conservation news to our youth in Communities surrounding parks.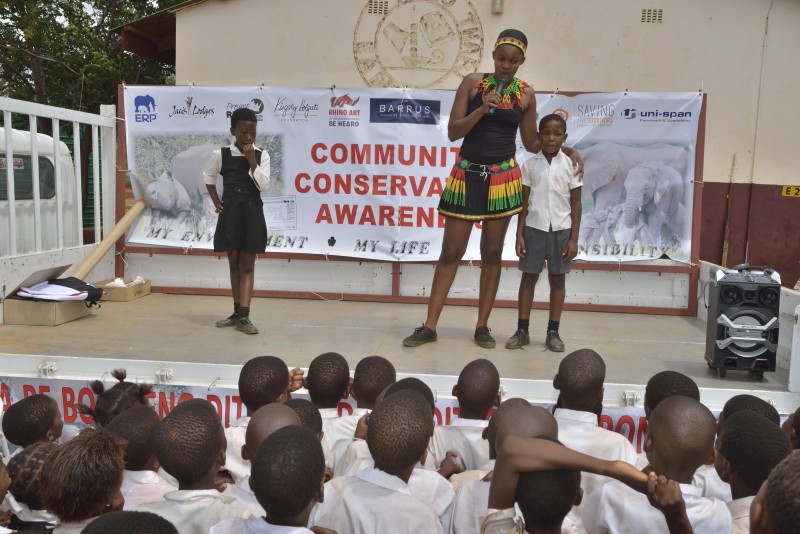 Traditional dancer Slenda Anna Siake giving some pupils at Thari Primary in PJ some Conservations lessons on the Mobile stage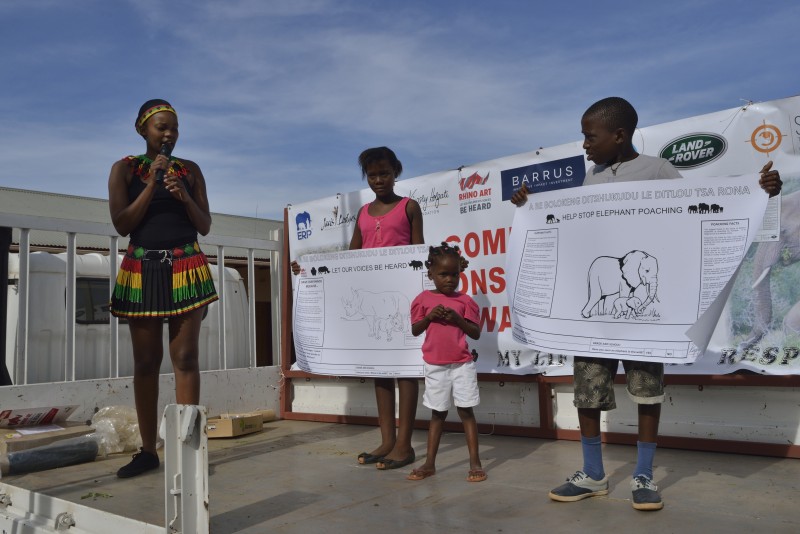 Using an Outline of a Rhino and an Elephant we leave each pupil with a blank template after having educated them on the plight of Wildlife trafficking to draw a solution to a Crisis and send a message back to organizations to preserve our heritage.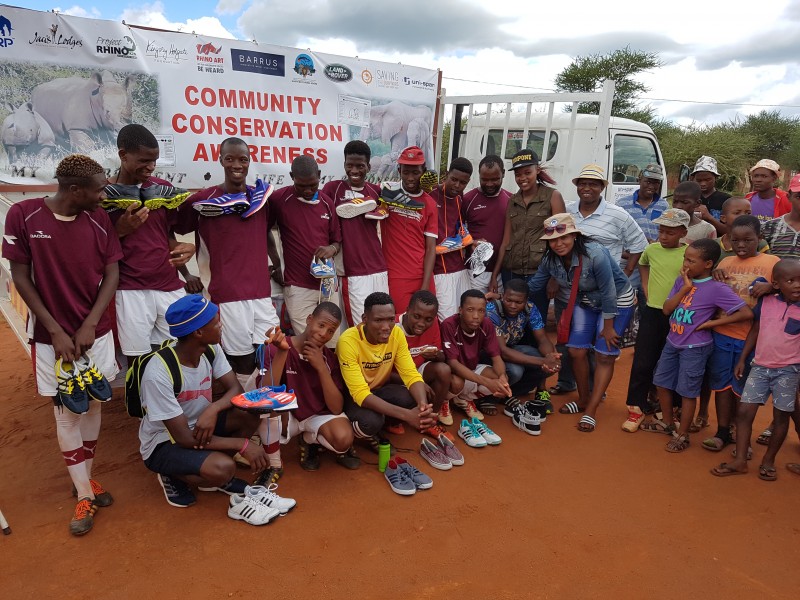 We use Soccer as a means of reaching the older Youth generation which we refer to as Conservation Soccer. The two community teams who played were Obakeng Rhino versus Debrak PJ elephants. The Winning team Wins kit from our Adidas who play a big role in Sport.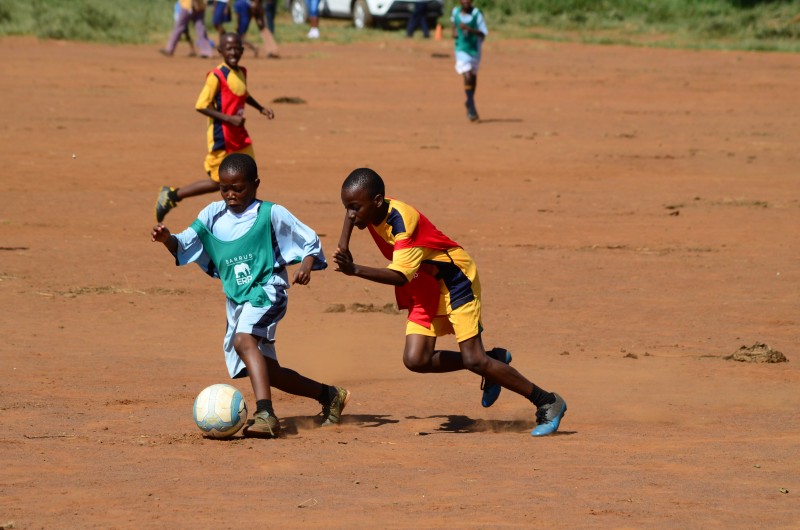 Junior under 13 Teams played at the Community day at Obakeng Village. The winners recieve medals and the Man of the match gets a New Bike.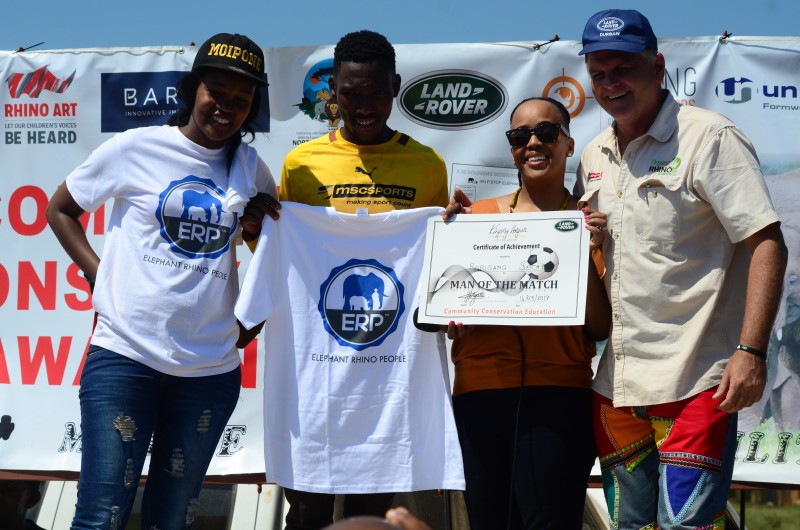 Man of the Match was handed out by TV Comedian Tumi Morake who is a Landrover Jaguar Ambassador - the project was aptly named Elephant Rhino and People
Rhino Art and Elephant Art A3 paper is generously sponsored by loyal partners Mondi-Rotatrim for the past three years-without them we will never reach One Million Youth!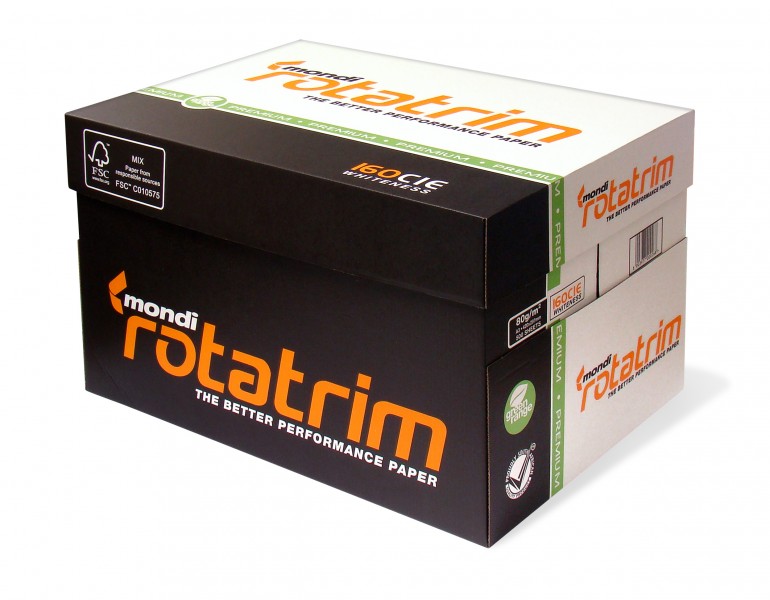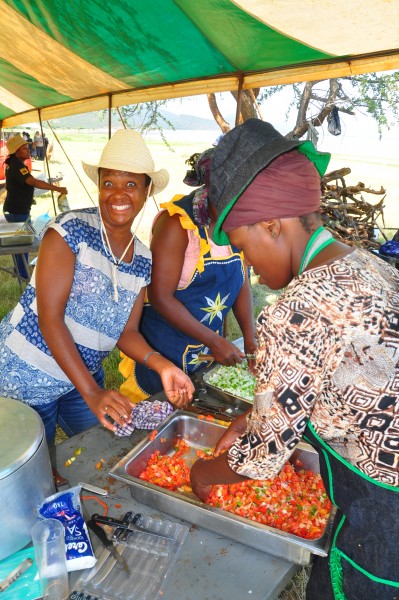 Meals on the Dam were provided by members of the Land owners Community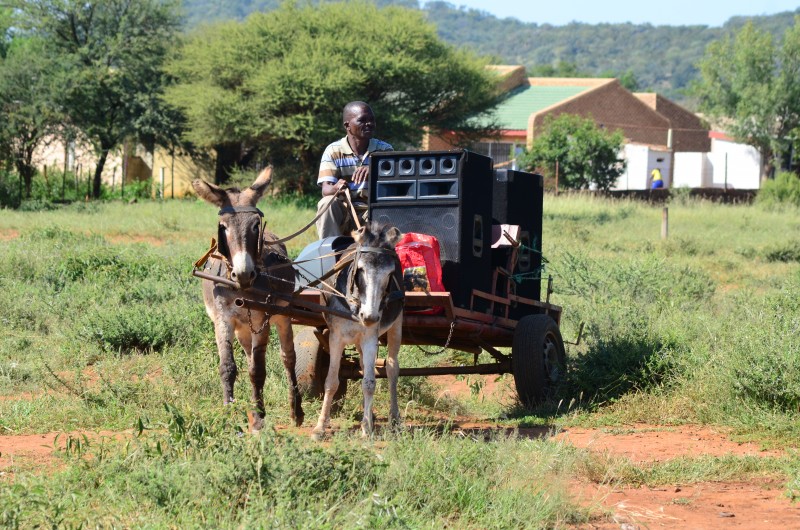 No praticle Joke- Qadasi sounds system blew with generrator amps and emergency backup arrived on the fastest Courier service called AssPower! Enough volume to run a Stadium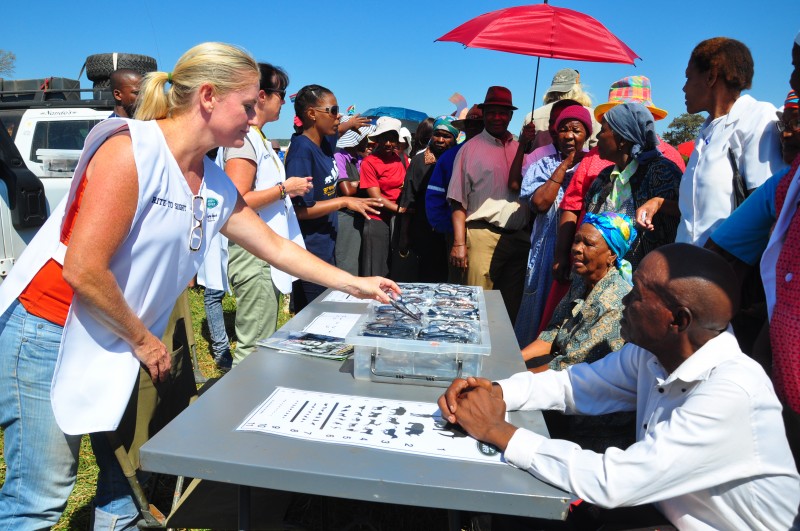 Mashozi Rite for Sight is a project of the Kingsley Holgate Foundation giving Spectacles to aging villagers who cannot Read or perform crafts in Rural remote Villagers. The headman of Obakeng village is in the foreground to test his vision.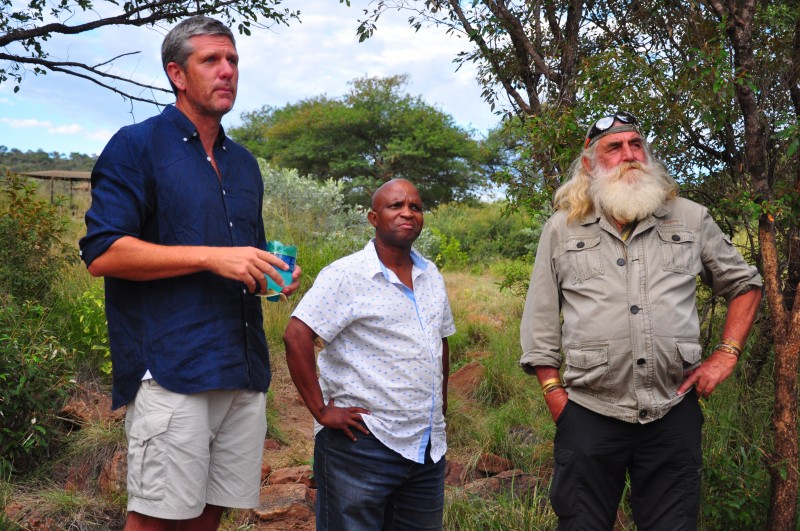 CEO of Barrus Graham Moon explains the project to the media with Amos Setou, Barokologadi Community Property Association Manager in Centre and Intrepid Explorer Kingsley Holgate in attendance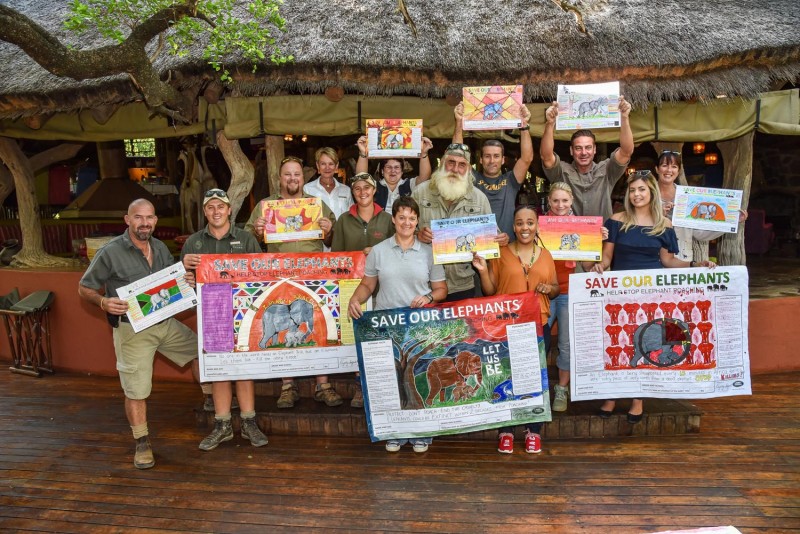 Rangers, staff and Celebrities at Jaci's camp with Nicola Clarke of Landrover and TV star Tumi Morake and Alli of Landrover Menlyn. The Elephant Art founder is Kingsley Holgate with family Anna and Ross Holgate and Sheelagh Antrobus. The picture was taken by Rob Till.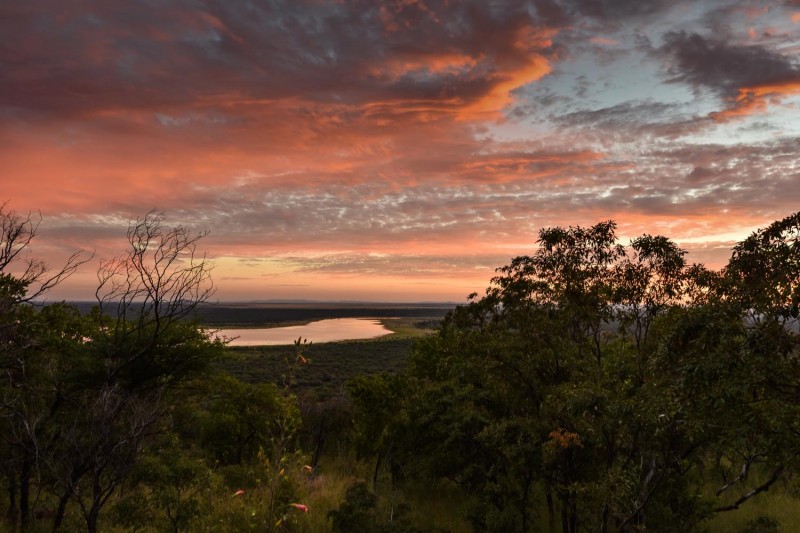 Proffesional photographer Rob Till captured this moment. This is truly one of Africa's finest locations and with the community firmly behind the expansion it will bring benefits to park and people.